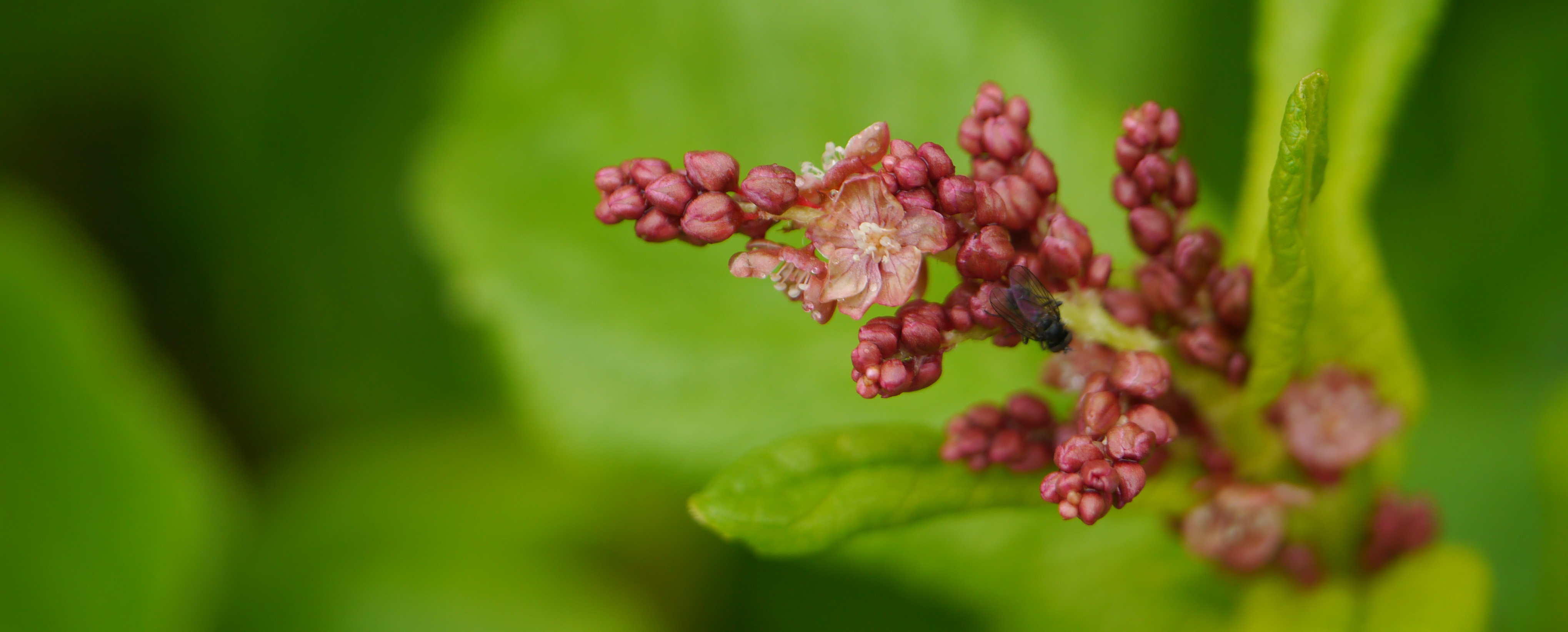 When you first contact via email, text message, or phone call, I will need to know a brief reason for your visit.
The initial visit takes about 1.5 hours. It includes an extensive interview, checking your pulses, and examining your urine sample. We finish with a summarized plan, including recommendations for diet, daily and seasonal behavior, and medicine and external therapies, as needed.
One day before your scheduled appointment, it is important to prepare as follows:
Avoid excessively drinking coffee and tea
Avoid eating meat, especially pork
Avoid a heavy late dinner
Avoid taking supplements
Avoid drinking alcohol
Avoid fasting
Avoid strong physical exertions
Get sufficient sleep
Bring a fresh sample of about 100ml (3.38 fl oz.) of your first morning urine on the day of your scheduled appointment.
Tibetan medicine uses these three main methods when examining the patient:
Detailed inquiry regarding diet, physical and emotional state, health history, medication, lab results
Pulse palpitation of both radial arteries 
Observation of urine, tongue, and eyes 
Tibetan Medicine considers the right nutrition and the right lifestyle as the first-line of healing and prevention. Medical compounds and formulas, made of a variety of gems, minerals and plant medicines, are used as the strongest tool to achieve balance and harmony of the five elements. External therapies are also part of a patient's treatment.
External Therapies
Tibetan Massage, Kunye is regarded as a very effective therapy recommended for all anxiety, stress-related, and psychosomatic ailments. Applying different oils with pressure and using a variety of movements (such as stroking, rubbing, kneading, pulling and tapping) brings relief to tension headaches, constipation, anxiety, panic attacks, insomnia, fatigue, and body pains. 
Acupressure works by applying deep circling pressure using the thumb on specific points. 
Tibetan Moxibustion, healing with fire, is one of the most ancient methods of external therapy. Moxa uses direct application of heat on the specific points of the body affected by disease. It is particularly indicated when the body's heat decreases and cold nature energy has increased.
---
If you live with any physical or mental suffering and are ready to step in to take an active role in bringing your health back or to prevent any future ailments please make an appointment for consultation.
Although Tibetan Medicine is deeply rooted in Buddhist philosophy, everyone, regardless of one's beliefs, can benefit from Tibetan medical advice.
As Tibetan Medicine is not yet recognized in the USA, Dr. Gibbs is not recognized as a licensed doctor by the FDA, AMA or by any regulatory body within the USA. Therefore, she cannot prevent, treat, prescribe, diagnose or cure any disease. She can make her recommendations based only on the ancient and time-tested Tibetan Medicine principles and pathology. 
Allopathic Medicine and Traditional Medicine can complement each other during treatments and she encourages clients to work with both physicians and herself in an open dialogue. Any treatment you pursue with this doctor of Tibetan Medicine is done so at your own request with the understanding that it is not a replacement for qualified care by a licensed physician.
Consultations
Traditional Tibetan Medicine Consultation — $75
(Assessment, Diagnosis and Plan of Treatment)
Repeat Consultation — $35
External Therapies
Kunye Tibetan Massage, Acupressure, Horme (Hot Oil Therapy), Moxibustion, Cupping, Hot and Cold Stones
60 minutes — $70
Financial assistance and flexibility for your visit is available if necessary. Please contact me for further information.